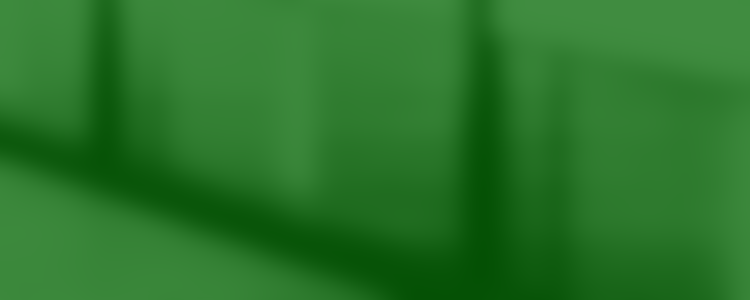 What We Do
Point Enterprises takes pride in the long term relationships we maintain with clients. We strive to gain an understanding of your business and become a valued member of your team. Then we help apply the appropriate technology to specific problems, with an eye on the bigger picture. A particular strength is using a variety of technologies to bring separate systems together into a coherent solution.
What Point does not do is engage in one-time, short-term projects outside of requests from existing clients. Having long-term relationships with our clients allows us to blend our skills and experience with the client's specialized knowledge, forming a strong, dependable team to address business needs. Those relationships enable us to provide creative and affordable solutions quickly.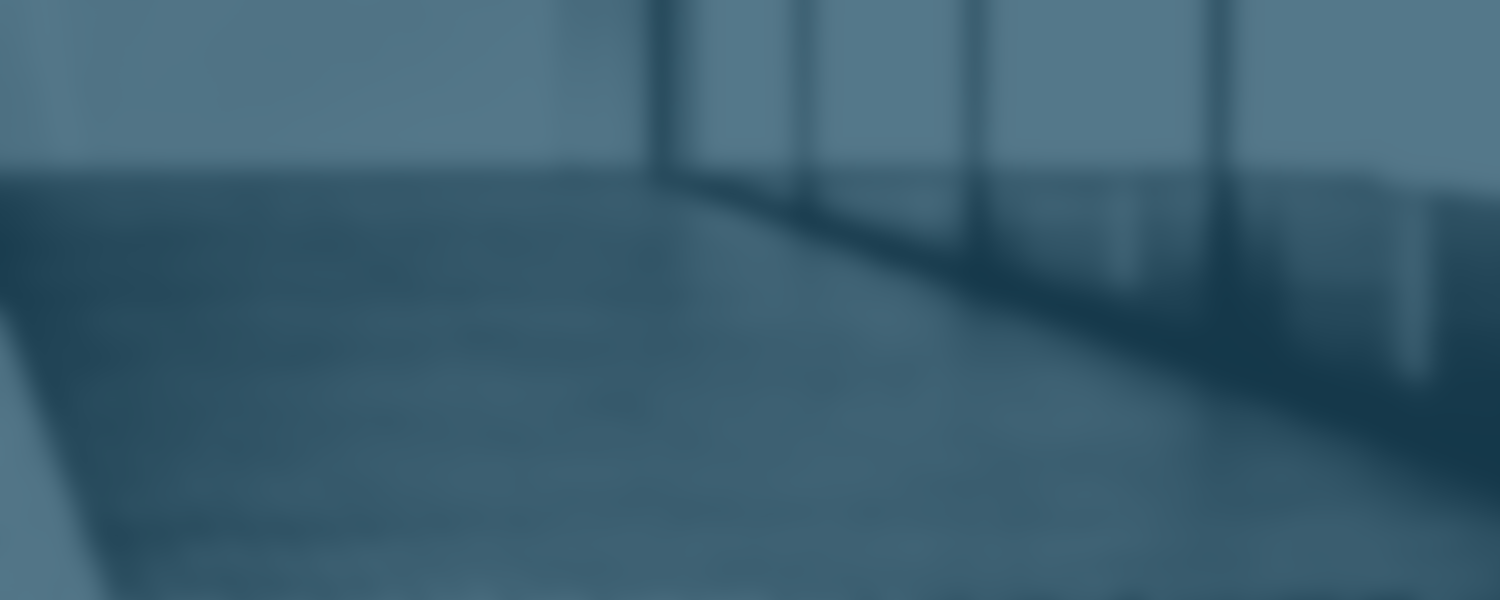 Our History
Point Enterprises was founded in early 1996. Initially the company provided technology consulting, custom development and legacy support to clients in the financial services industry. Developing software products was always part of the plan, with NetXed® introduced in 1998 and early versions of StaffPro® in 1999. Since then, Point has provided a combination of licensed products and technology consulting to small businesses, and small and large financial institutions.
Our President, David Basri, has held senior level positions in banking as well as product management and software development for technology companies.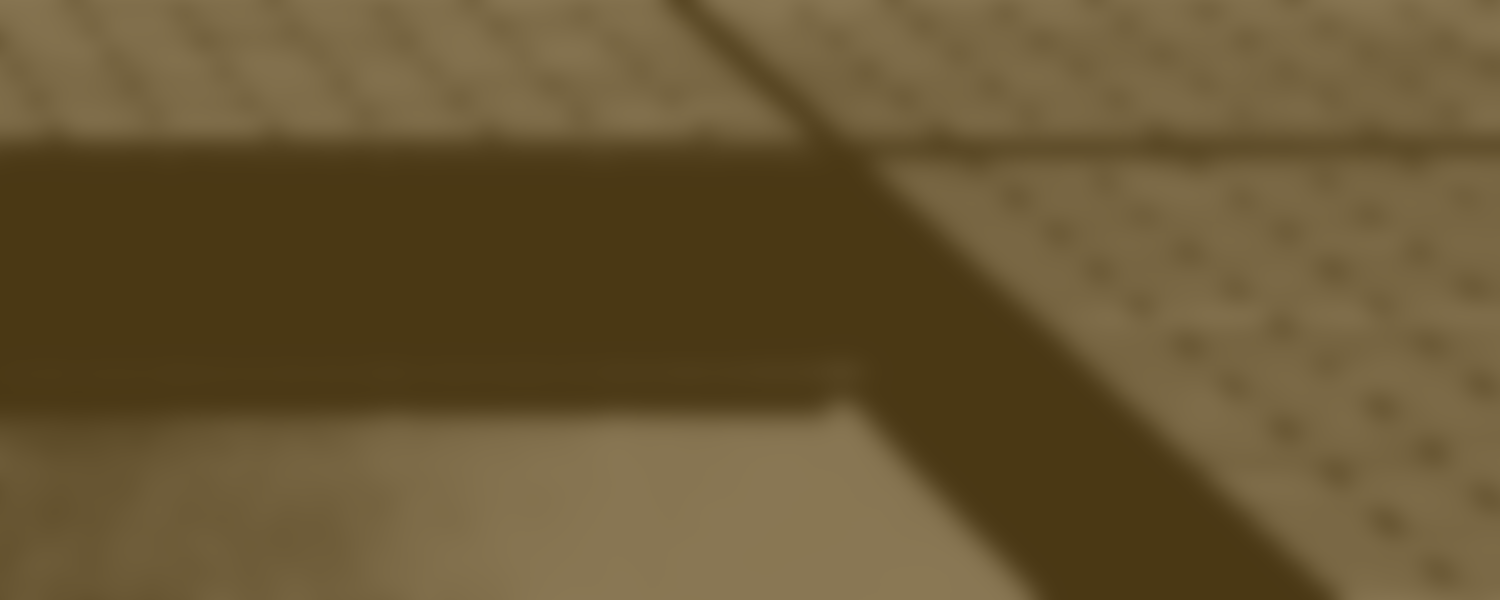 Services
Technical Consulting
With all the moving parts a modern organization needs to thrive in today's business climate, sometimes these parts can begin to generate friction or even grind to a halt. Point Enterprises offers technical business consulting to help identify stress points in your technical operation, and provide custom software solutions to fix them. Whether it's business-critical legacy systems, working with application data or a complex business process, Point Enterprises has the ability and experience to help your business run more smoothly and more efficiently.
Customization
Point Enterprises provides a wide range of customization options. We have experience in all areas of product customization and utilization, as well as the capability to develop custom programming in many languages and environments as appropriate.